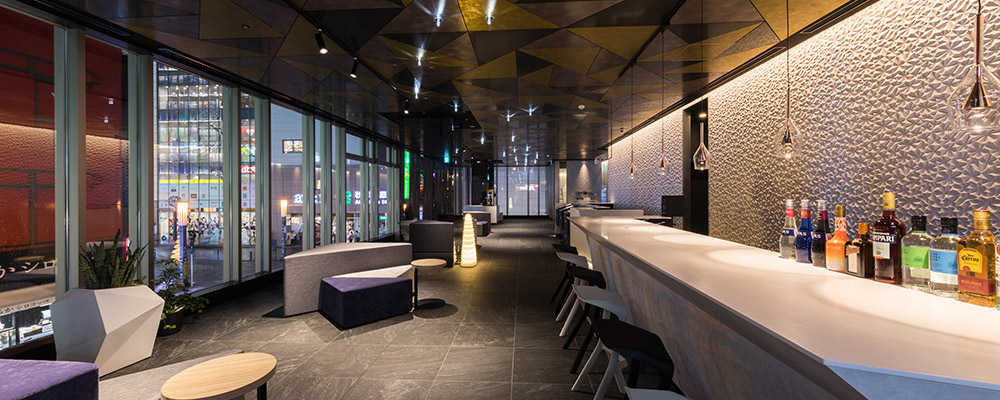 Akihabara is a place where people
from all walks of life visit and cross over,
creating a variety of new products and services.
Based on our desire to provide people visiting Akihabara
with a comfortable stay,
Hotel Mets Akihabara has been designed under
the theme of a"Cross Value Hotel".
The hotel boasts a lounge and bar counter
that becomes one with the scenery of the
electric town Akihabara is famous for,
providing hotel guests and general visitors alike
with fun and enjoyment.