Everything's Fine
JR-East Hotel Mets takes pride in offering hotels in convenient locations with a range of convenient facilities.
Based on the concept of natural elegance, Hotel Mets places top priority on providing total comfort for all of our guests.
Nothing is overlooked and nothing done to excess. Everything you touch has a high-grade quality.
Helping you to wash away the stress of everyday life and reset your mind and body.
This is the kind of atmosphere offered at Hotel Mets.
CONCEPT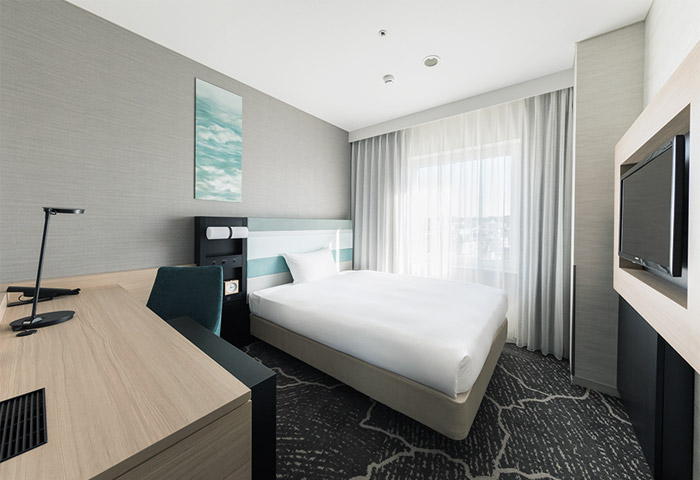 SIMPLE

Sophisticated spaces
We aim to offer spaces that have everything you need, and nothing that you don't to provide stress-free and comfortable accommodation. We invite you to relieve the fatigue at the end of your day and enjoy a relaxing stay at Hotel Mets.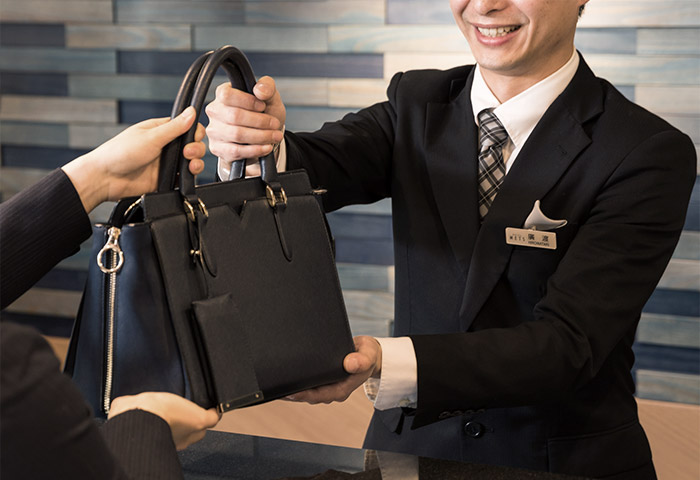 CALM

Warm hospitality
While also pursuing functionality as a hotel, JR-East Hotel Mets continuously aims to achieve higher levels of comfort. We welcome each and every guest with friendly service and a smile.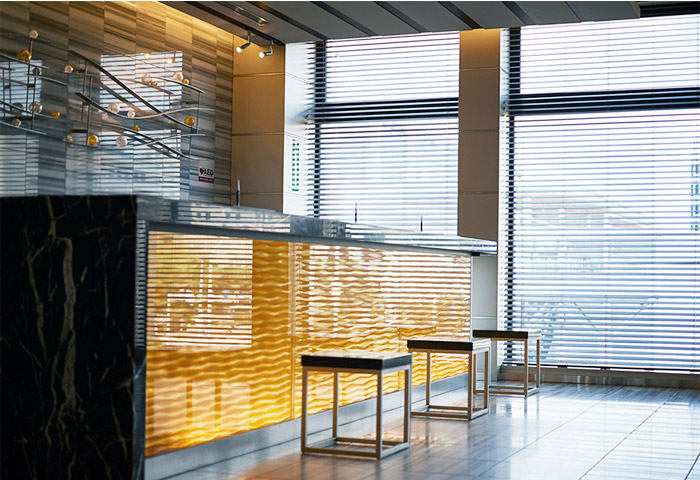 SMOOTH

A place of warmth and comfort
Our hotels are located close to train stations providing convenient access. Following a smooth check-in, you can proceed straight to your room. Welcome a relaxing morning in a clean and comfortable room.