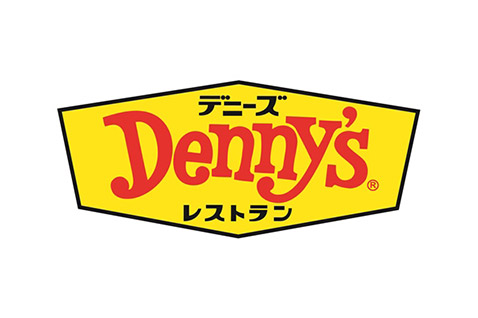 Hotel 2F


Denny's
■

Business hours / 5:00am to 4:00am on the following day (business hours: 22 hours/day)

■

Regular holiday / Open 365 days/year
Breakfast is available from 6:00am to 11:00am.
Choose from a range of Denny's original breakfast plates with a selection of one of five side dishes, four mains and a drink combo.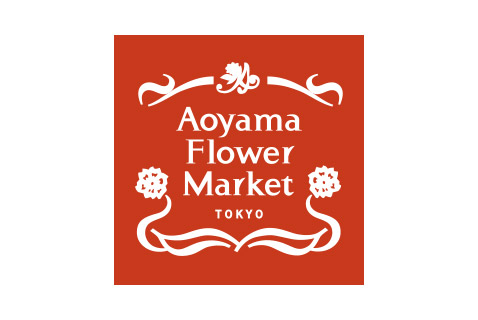 Hotel 1F


Aoyama Flower Market

■

Business hours / 10:00am to 9:00pm

■

Regular holiday / Irregular days

Select from a large variety of seasonal flowers and bouquets.