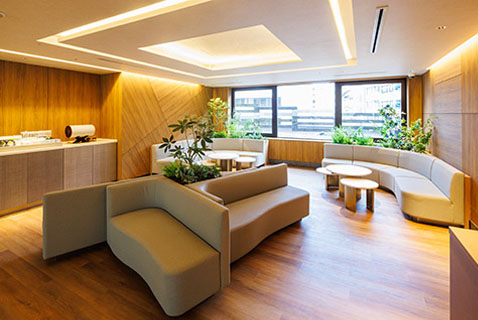 Hotel 4F / Lobby floor


Lobby lounge
■

Business hours / 24 hours

■

Regular holiday / Open 365 days/year
The lobby lounge provides free coffee and library, making it an ideal space for meetings, etc.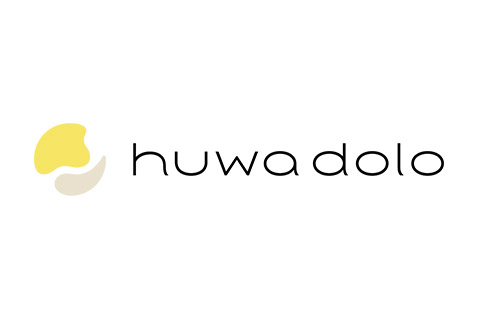 Hotel 3F


huwadolo
■

Breakfast
6:30am to 10:30am(last.order10:00 am)

■

Lunch / Dinner /
11:30 am to 12:00 am (last.orde11:30 pm)

■

Regular holiday / Open 365 days/year
Our morning buffet has many varieties of foods such as Japanese and Western, rice ball, open sandwich and French toast. The egg dish is one of our must-try dishes at lunch. For dinner, you can enjoy the food and nature wine in the casual atmosphere.