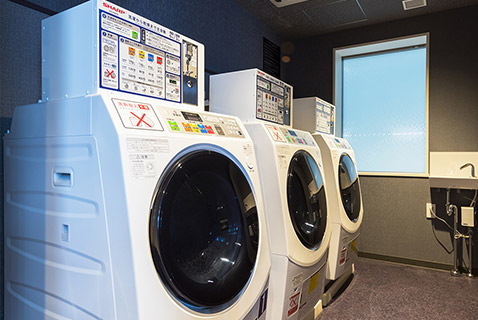 Hotel 4F


Laundry area
■

Business hours / 24 hours
Washing machine/dryer: 600 yen(incl. tax)
Washing machine only: 300 yen(incl. tax)
Dryer: 100 yen(incl. tax)/30mins
*Payment by cash and transportation IC cards accepted.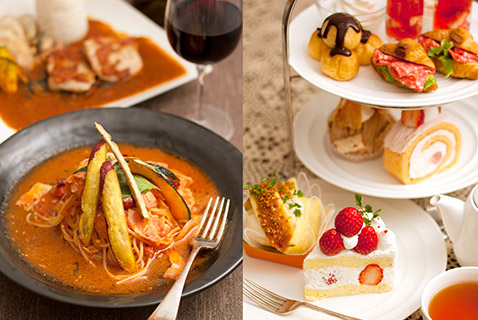 Hotel 3F


LAPIS
■

Business hours /
6:30am to 10:30am (last order: 10:00am)
11:00am to 9:00pm (last order: 8:30pm)

■

Regular holiday / Open 365 days/year
Stylish, modern interior design featuring Oya tuff stone from the local area. Enjoy some time out and refresh with a combination of Japanese/Western fusion cuisine, prepared using only the finest ingredients, a variety of sweets prepared by our patissier or a freshly brewed cup of aromatic coffee.